Live Sports
SOME OF THE LARGEST SCREENS IN THE TOON!
Catch Every Thrilling Moment of Live Sports at The WonderBar!
At our sports bar, we bring the excitement of live sports to you. Whether it's football fever, rugby rivalry, golf greatness, or top tier tennis, we showcase a wide range of sporting events to satisfy your sports cravings. We are your ultimate live sports destination!
Join us for an unparalleled HD sports viewing experience in the heart of the city. Feel the energy, enjoy the show, and celebrate victories together. Worried you'll miss a game? Don't be! We have multiple screens to screen multiple sports.
Visit our sports bar and be part of the action today!
Friday 1st December
Football
England (W) vs Netherlands (W)
Tuesday 12th December
Football
PSV vs Arsenal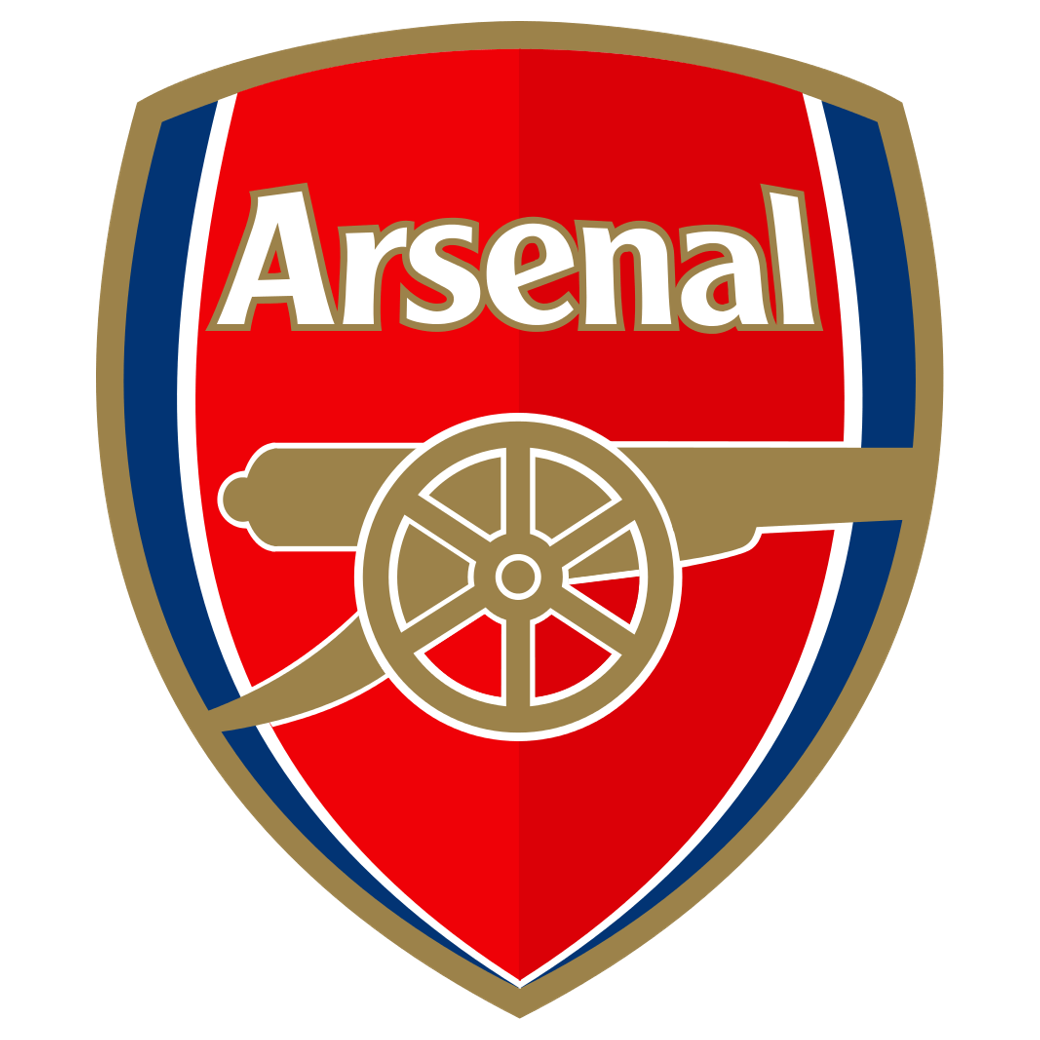 Football
Lens vs Sevilla FC
Football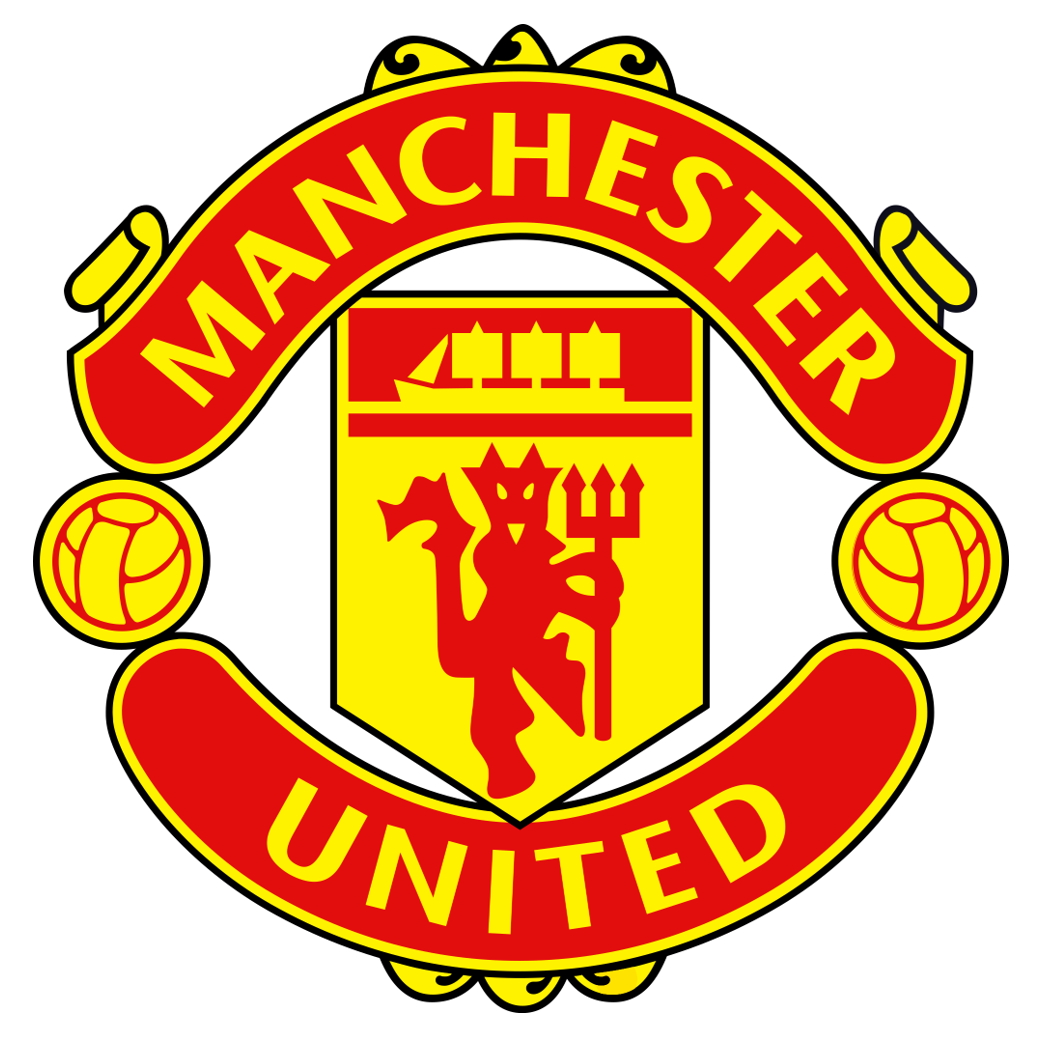 Man Utd vs Bayern Munich
Football
Union Berlin vs Real Madrid
Wednesday 13th December
Football
Newcastle vs AC Milan
Friday 2nd February
Rugby Union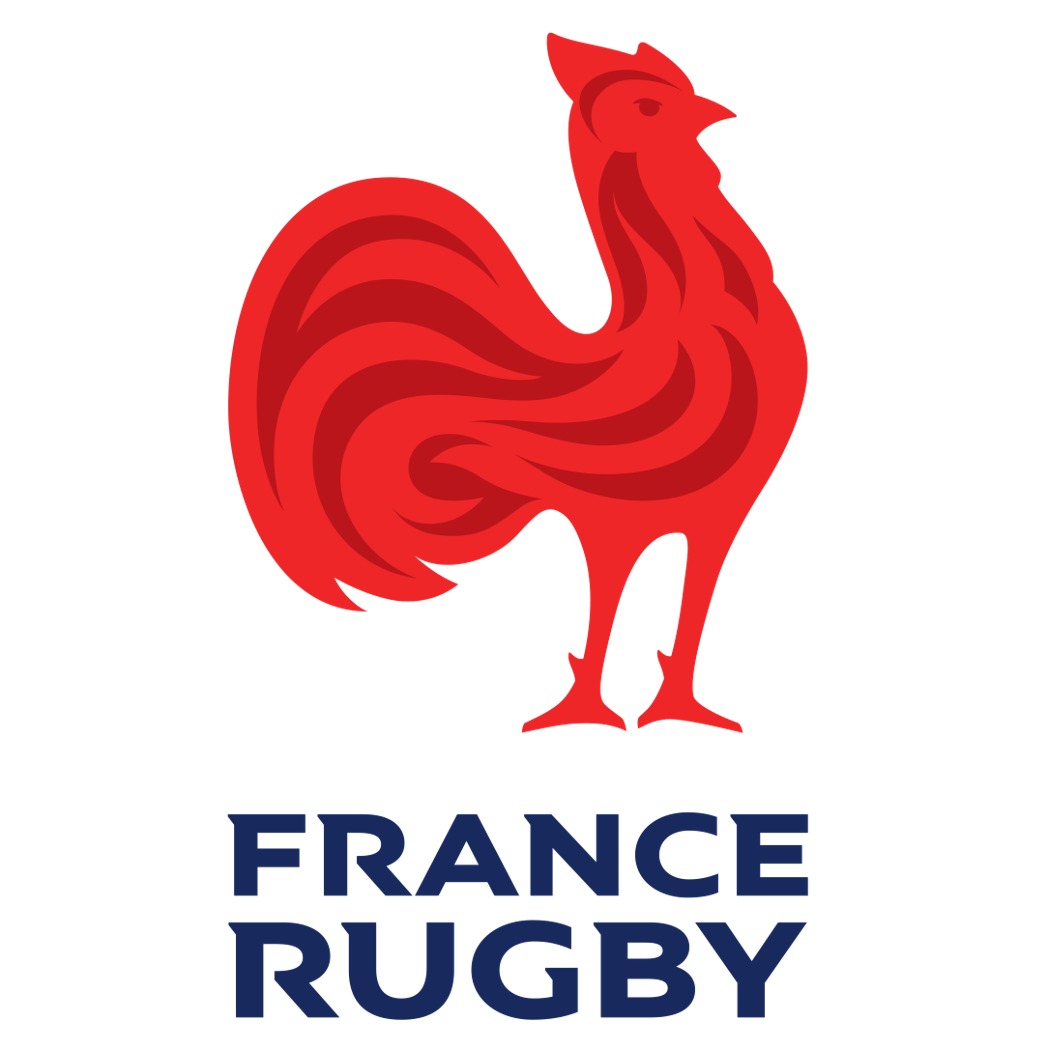 France vs Ireland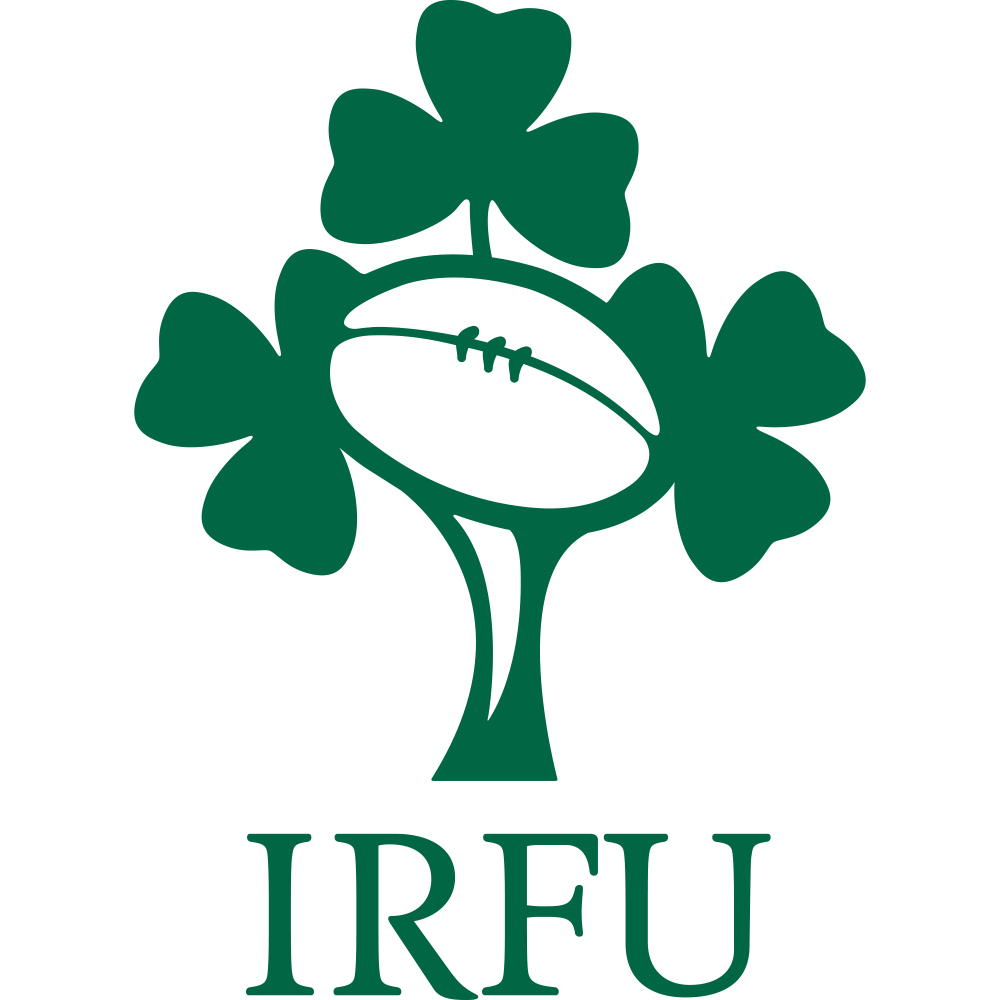 Saturday 3rd February
Rugby Union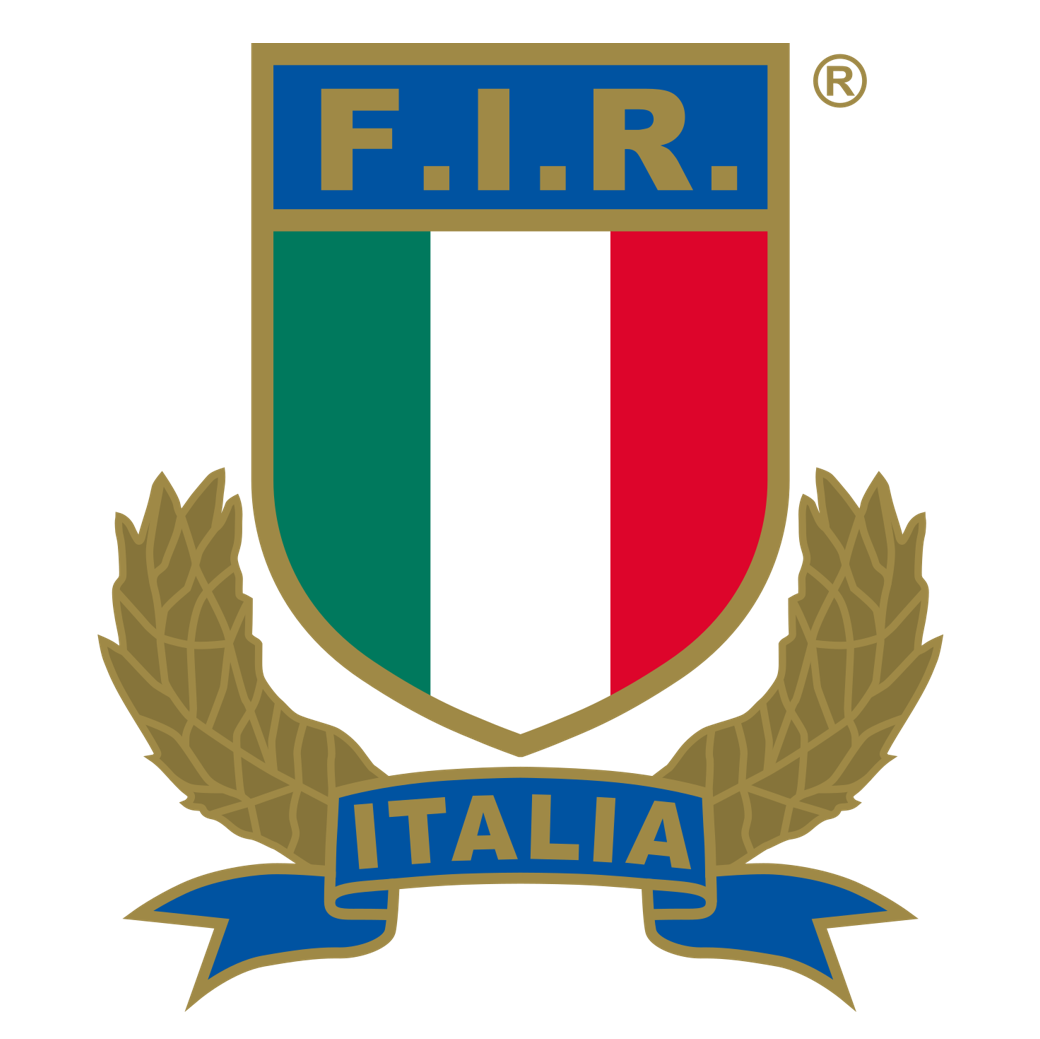 Italy vs England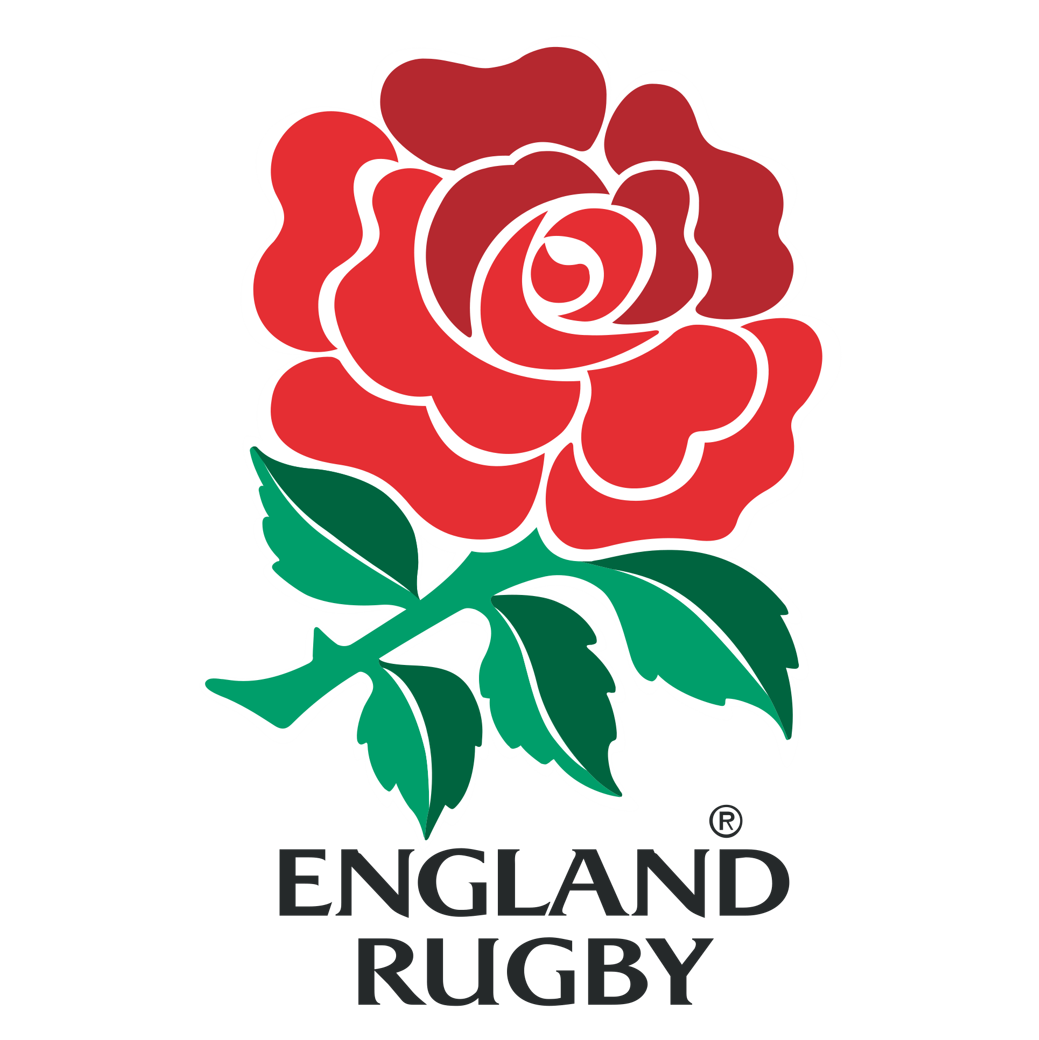 Rugby Union
Wales vs Scotland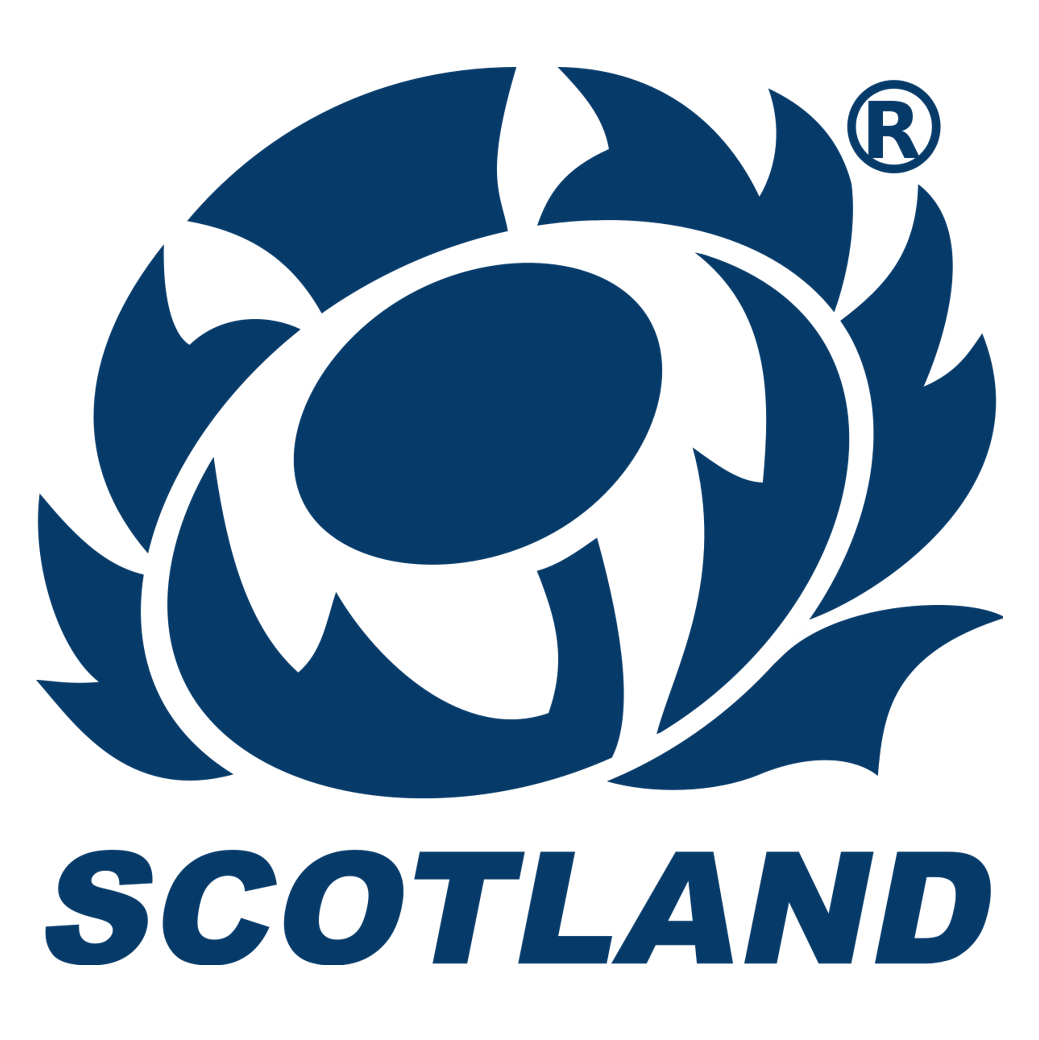 Saturday 10th February
Rugby Union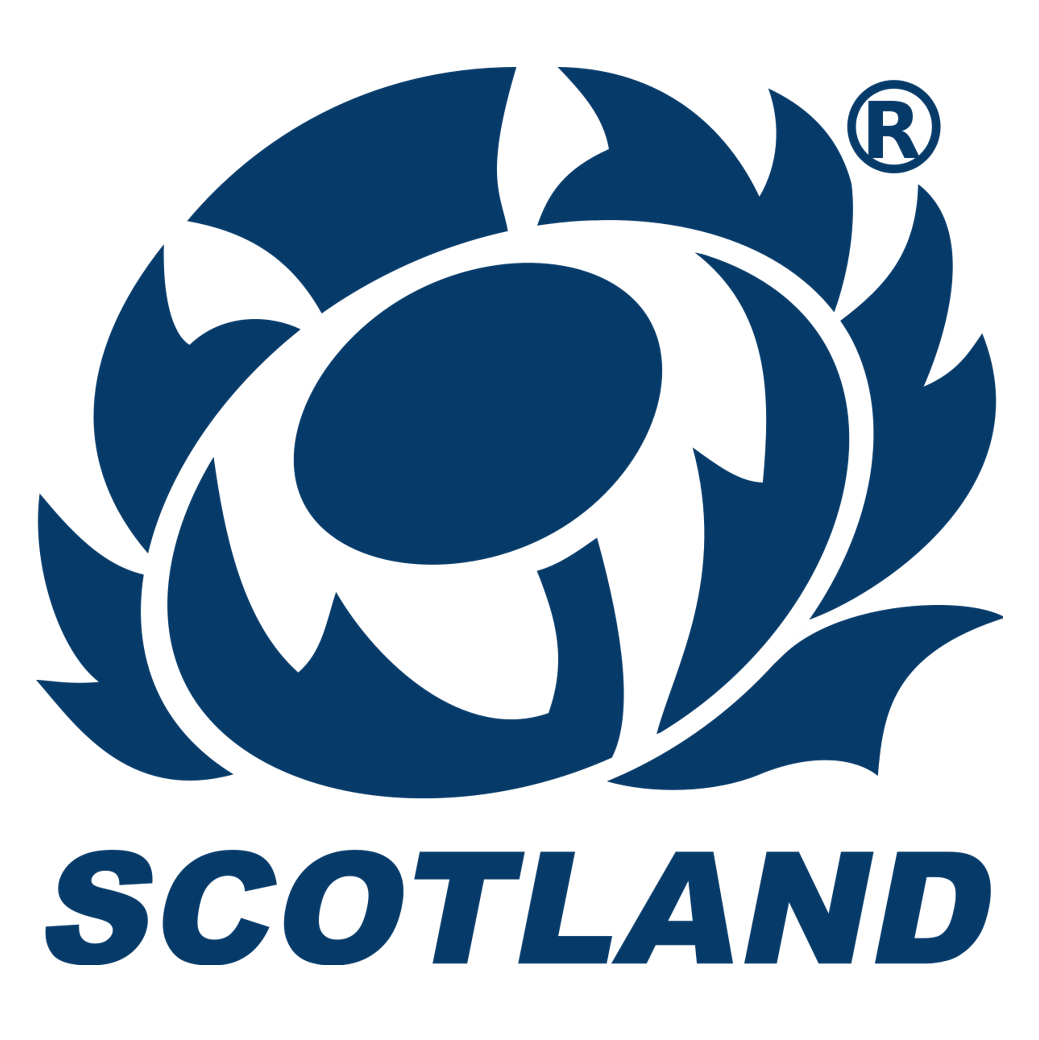 Scotland vs France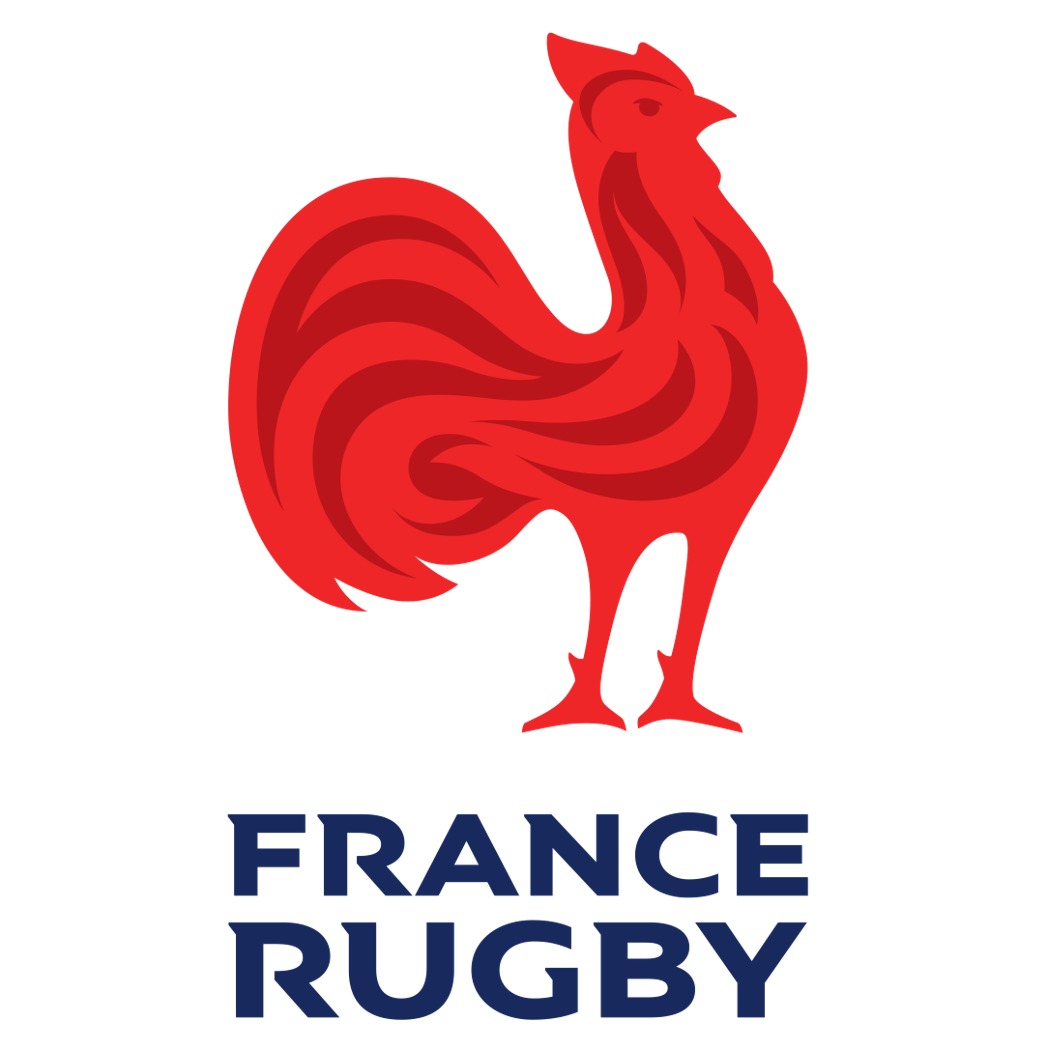 Rugby Union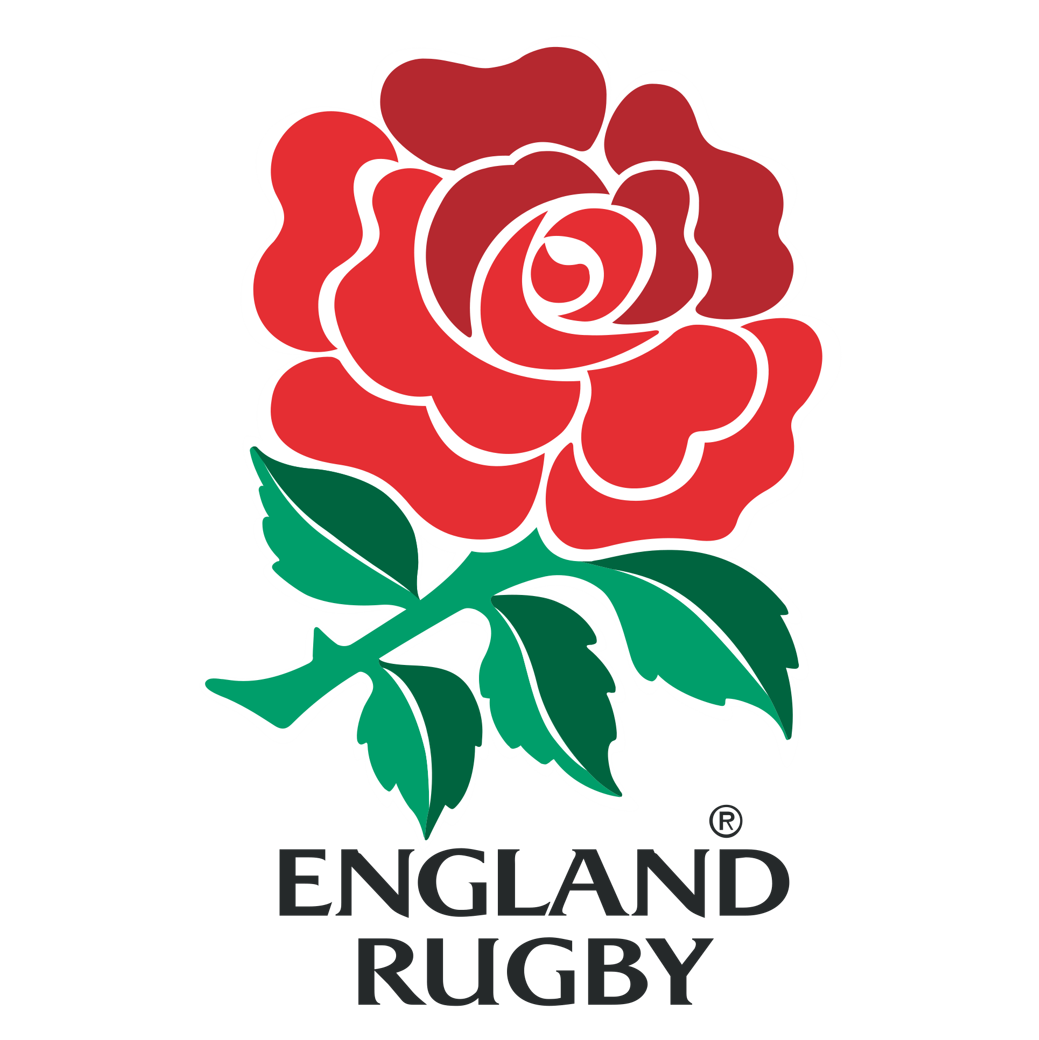 England vs Wales
Sunday 11th February
Rugby Union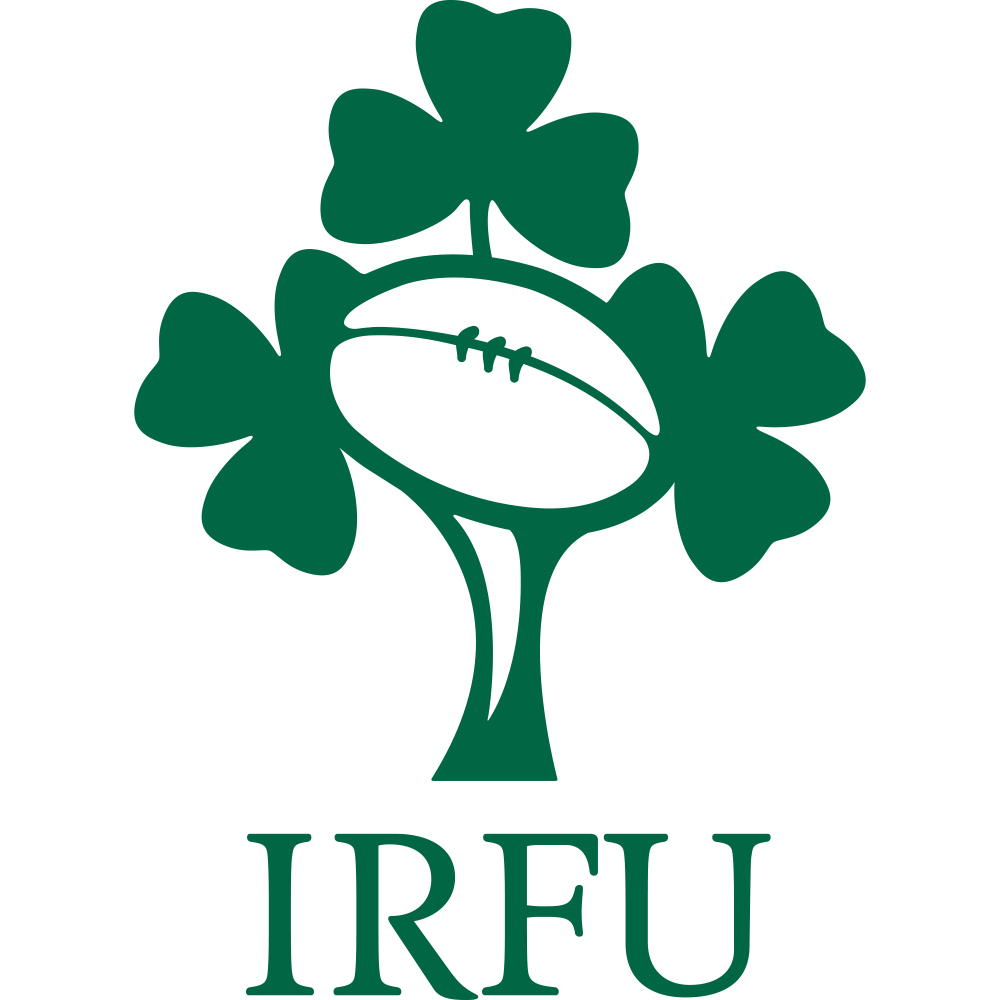 Ireland vs Italy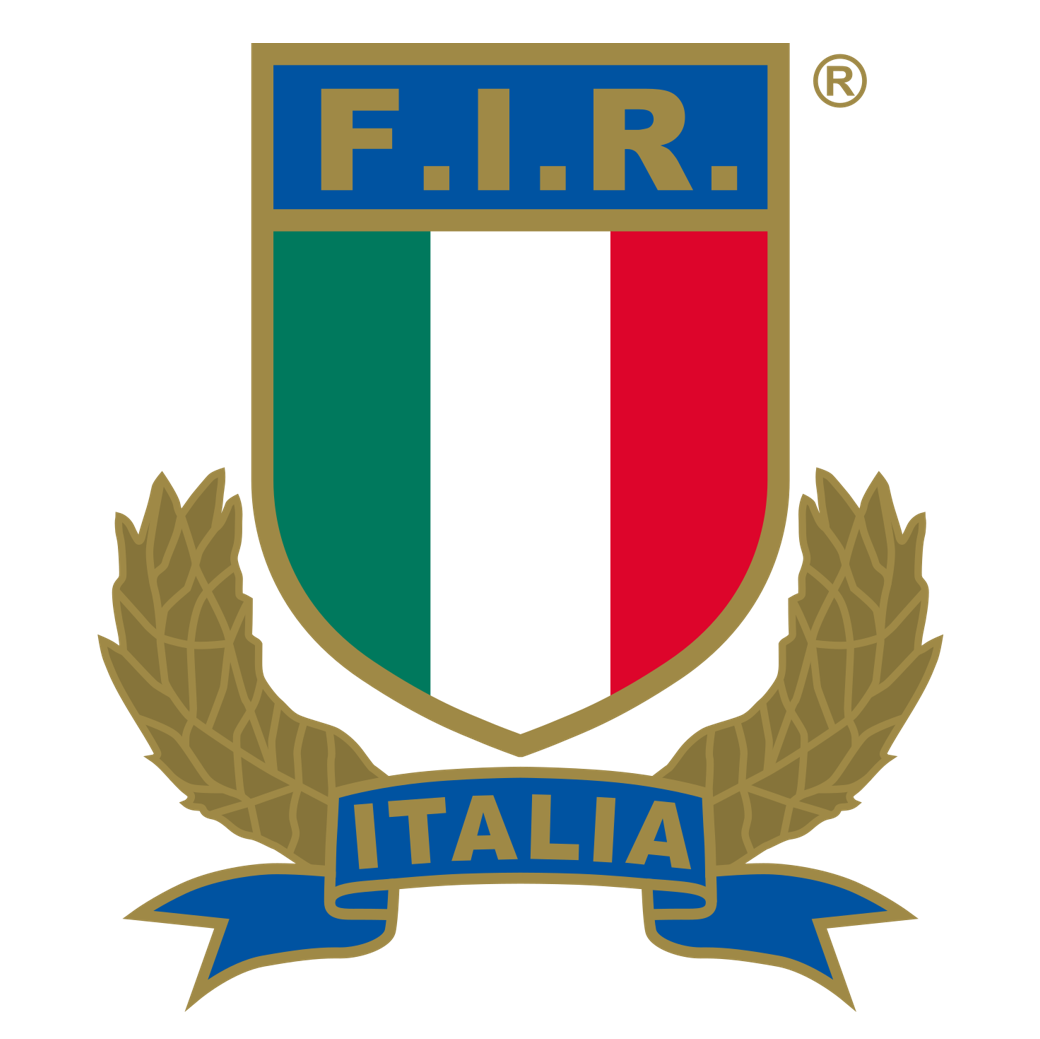 Saturday 24th February
Rugby Union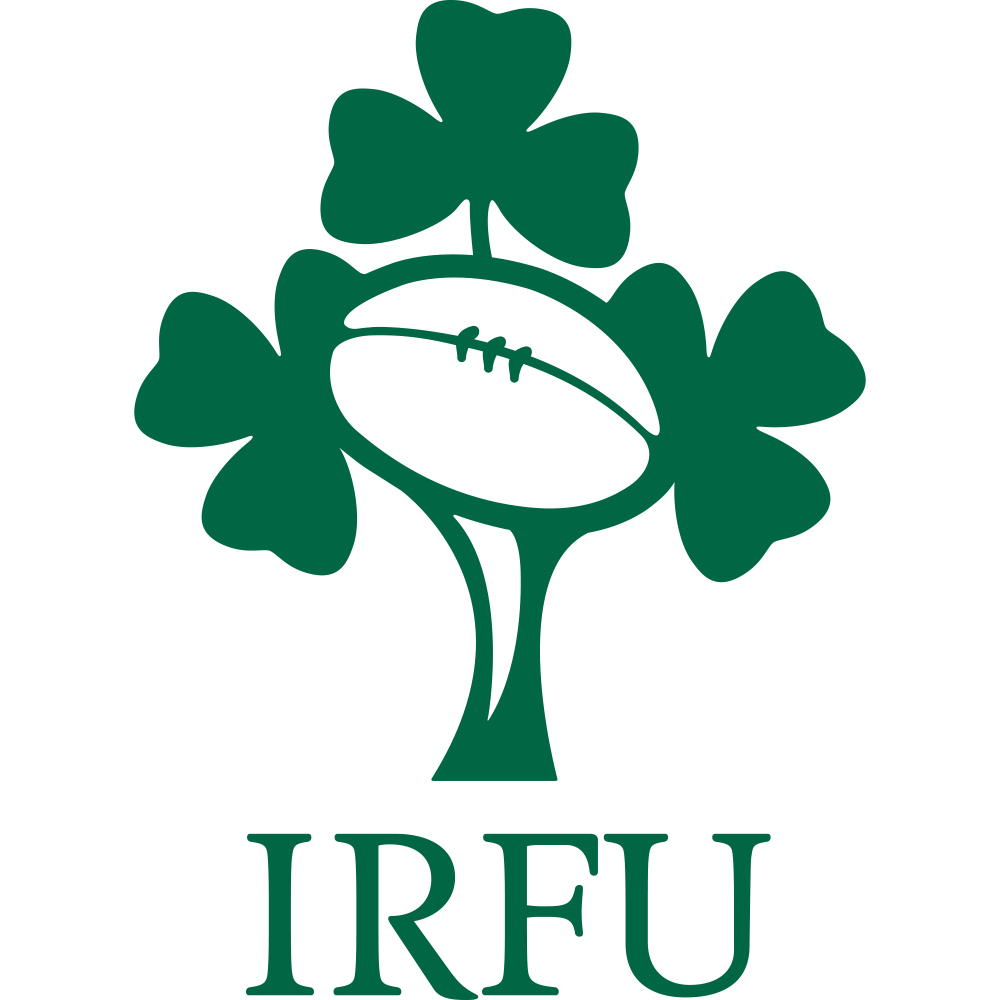 Ireland vs Wales
Rugby Union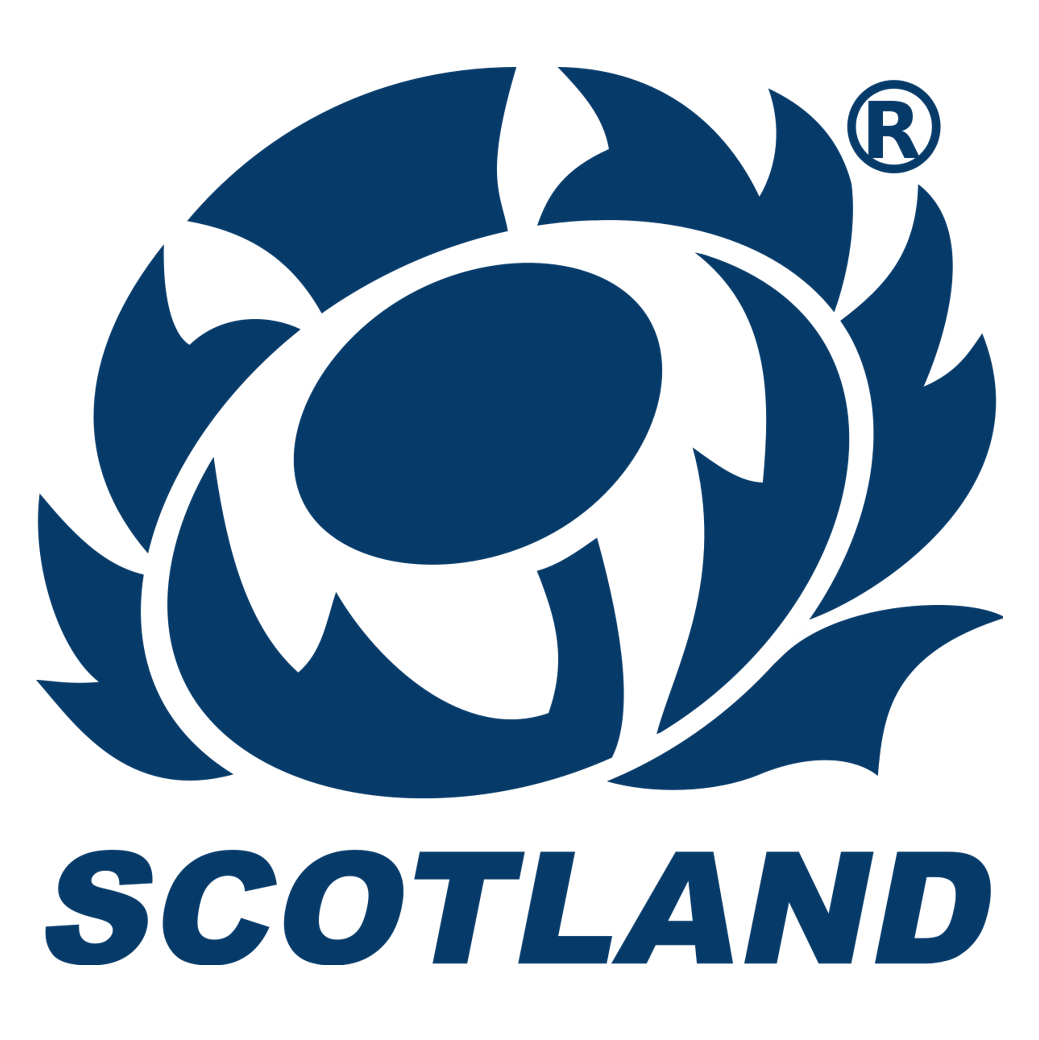 Scotland vs England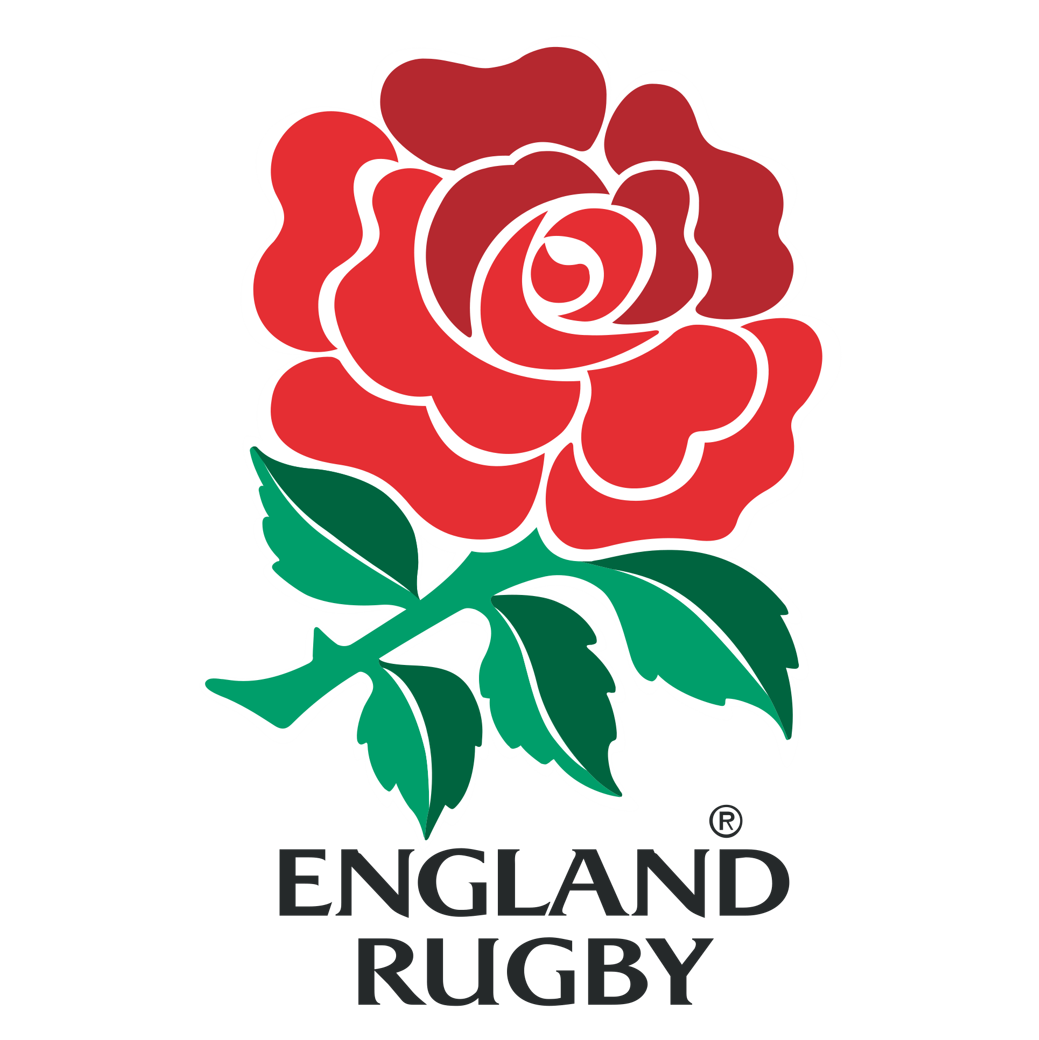 Sunday 25th February
Rugby Union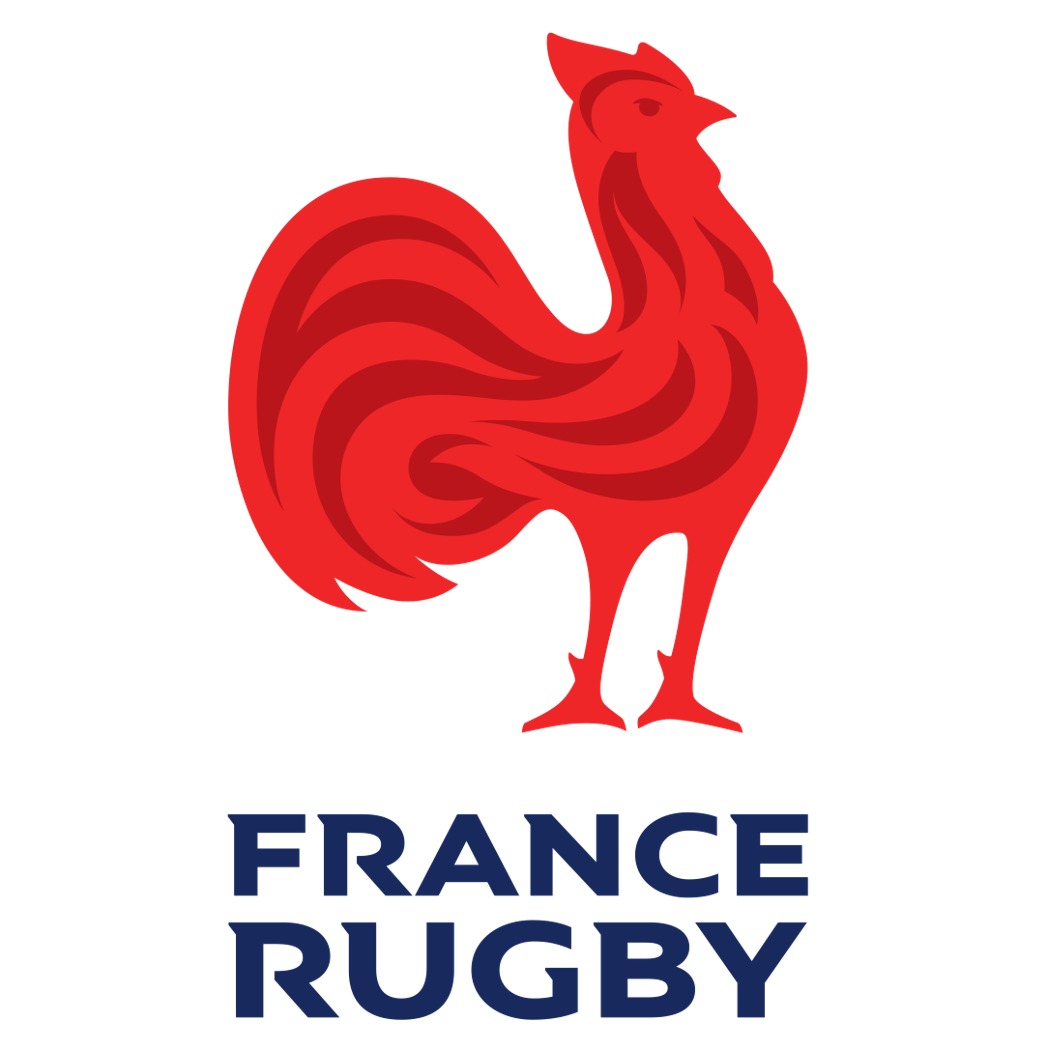 France vs Italy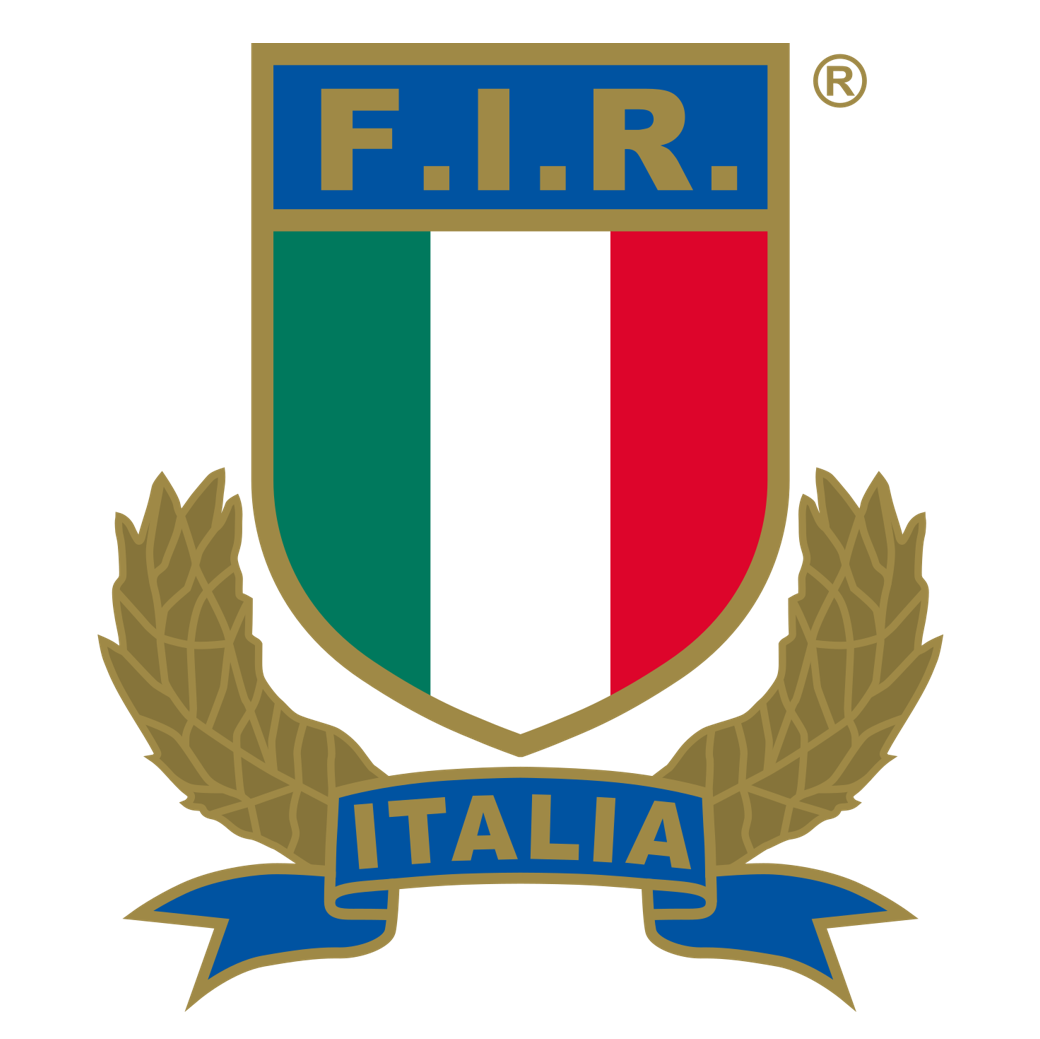 Saturday 9th March
Rugby Union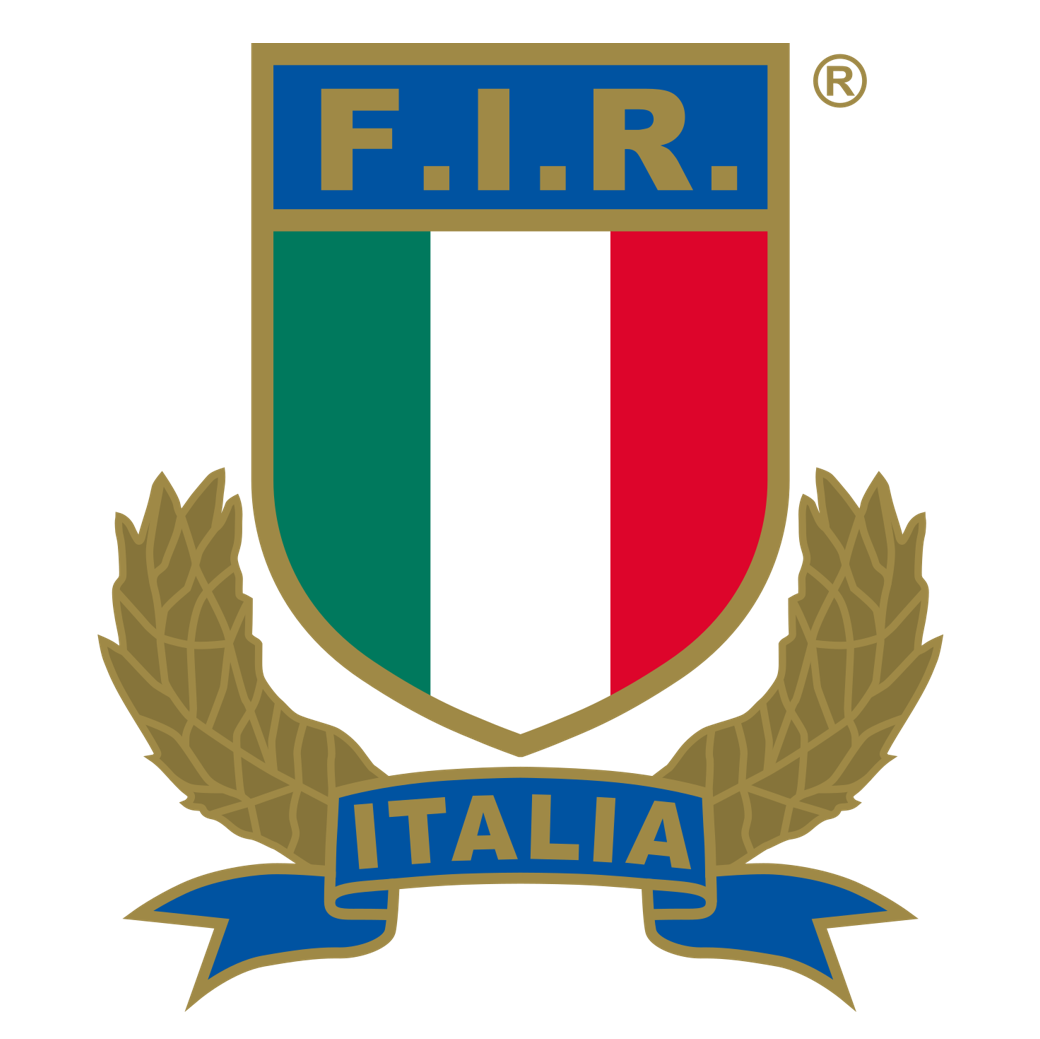 Italy vs Scotland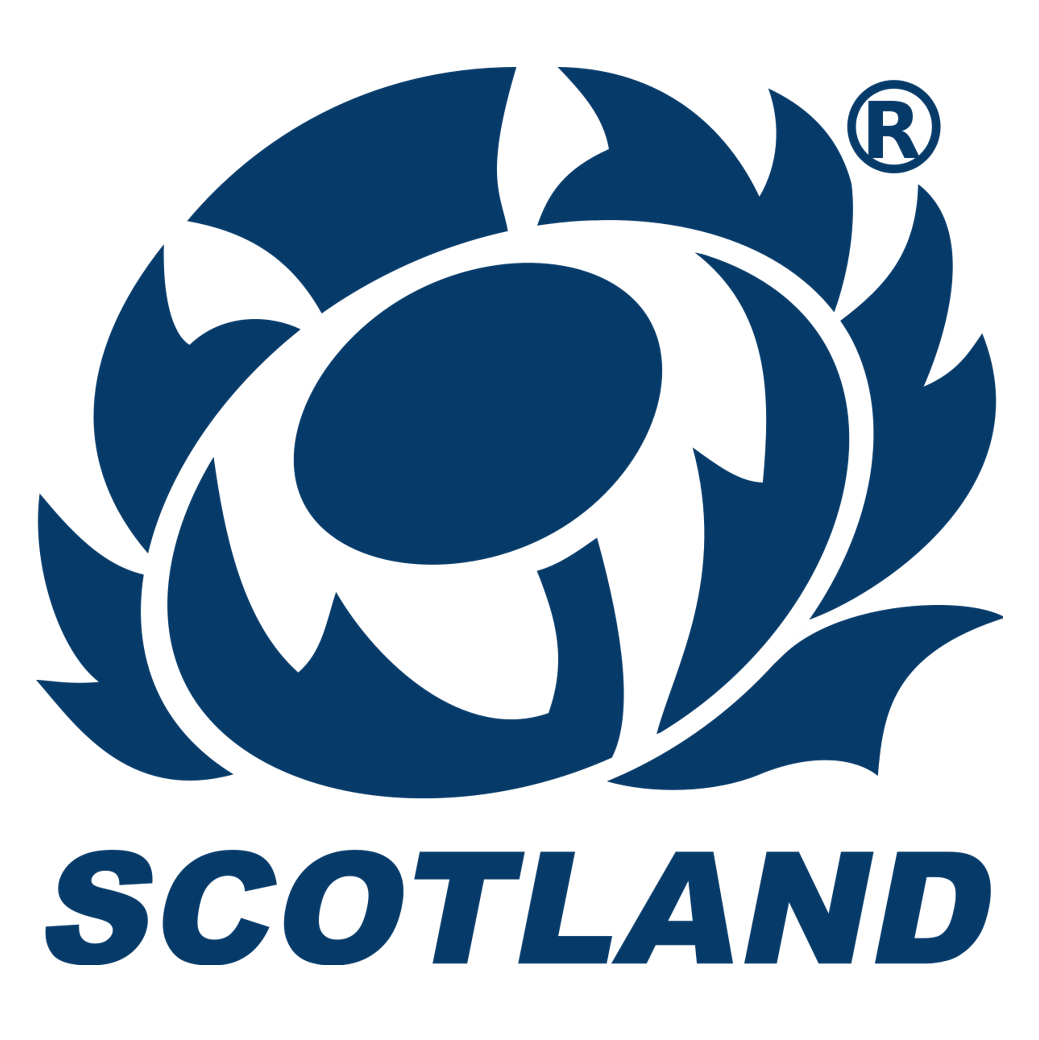 Rugby Union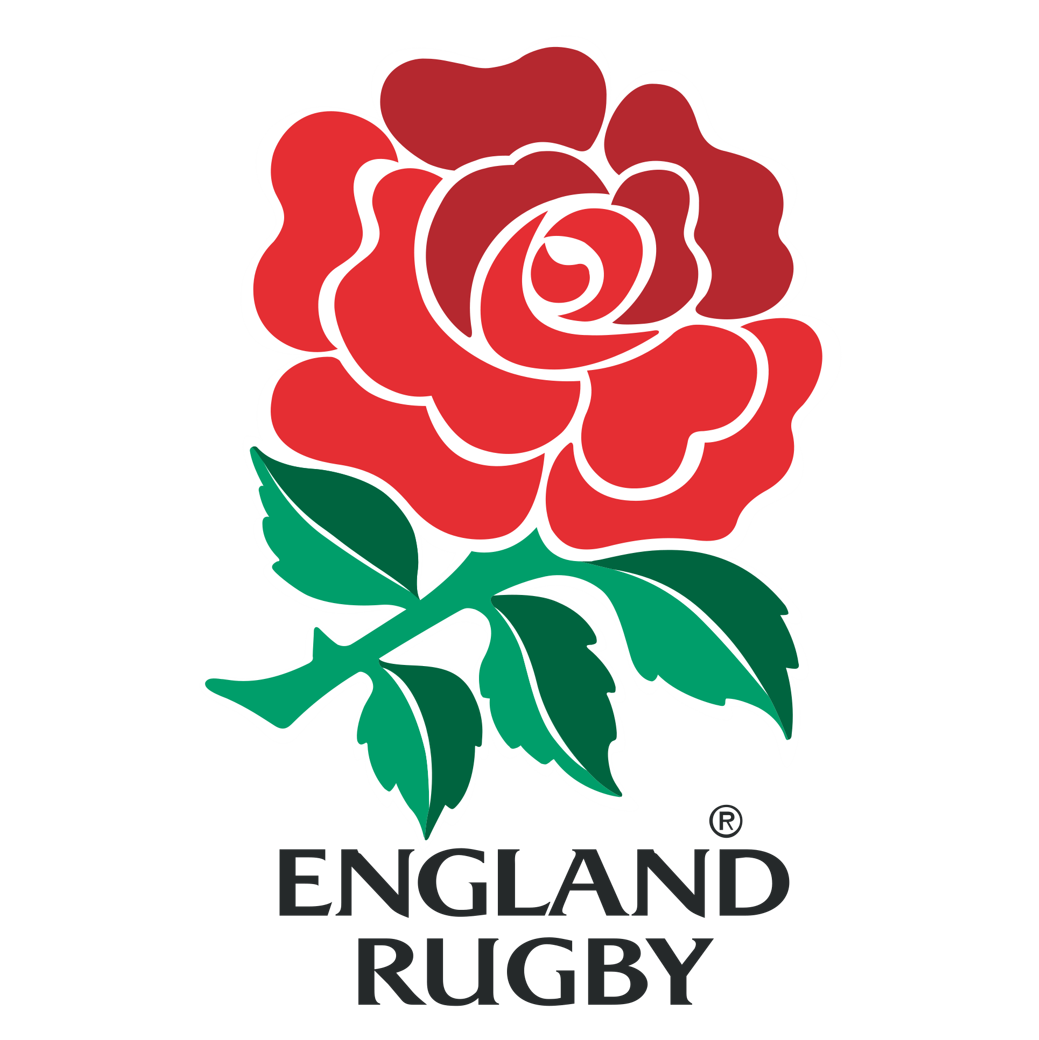 England vs Ireland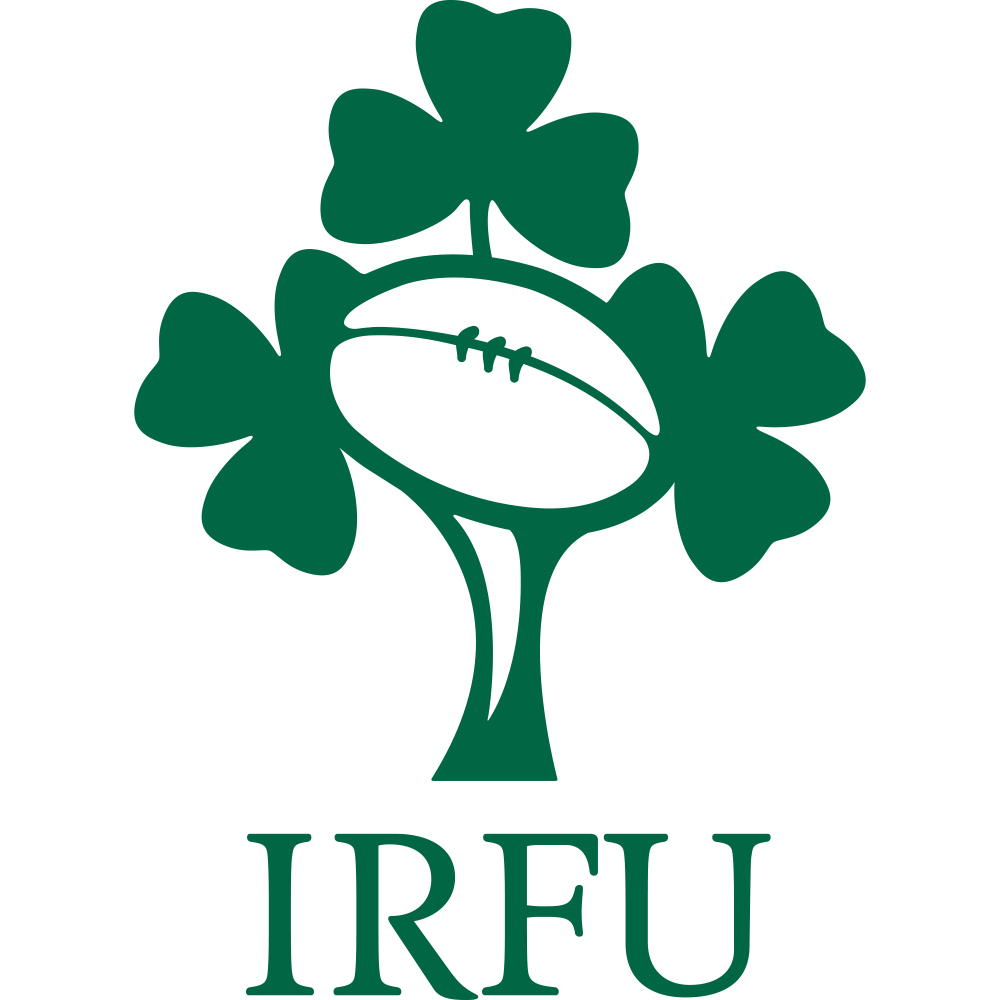 Sunday 10th March
Rugby Union
Wales vs France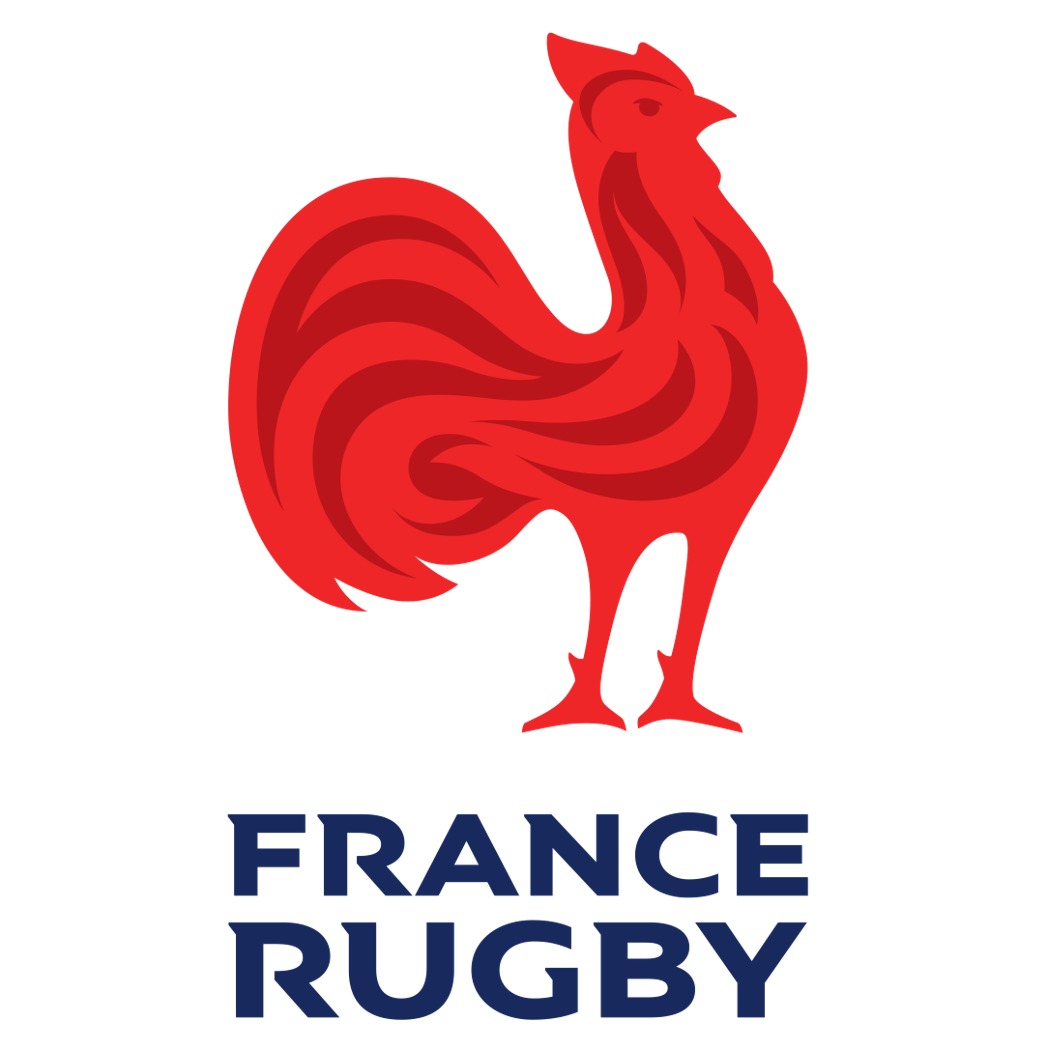 Saturday 16th March
Rugby Union
Wales vs Italy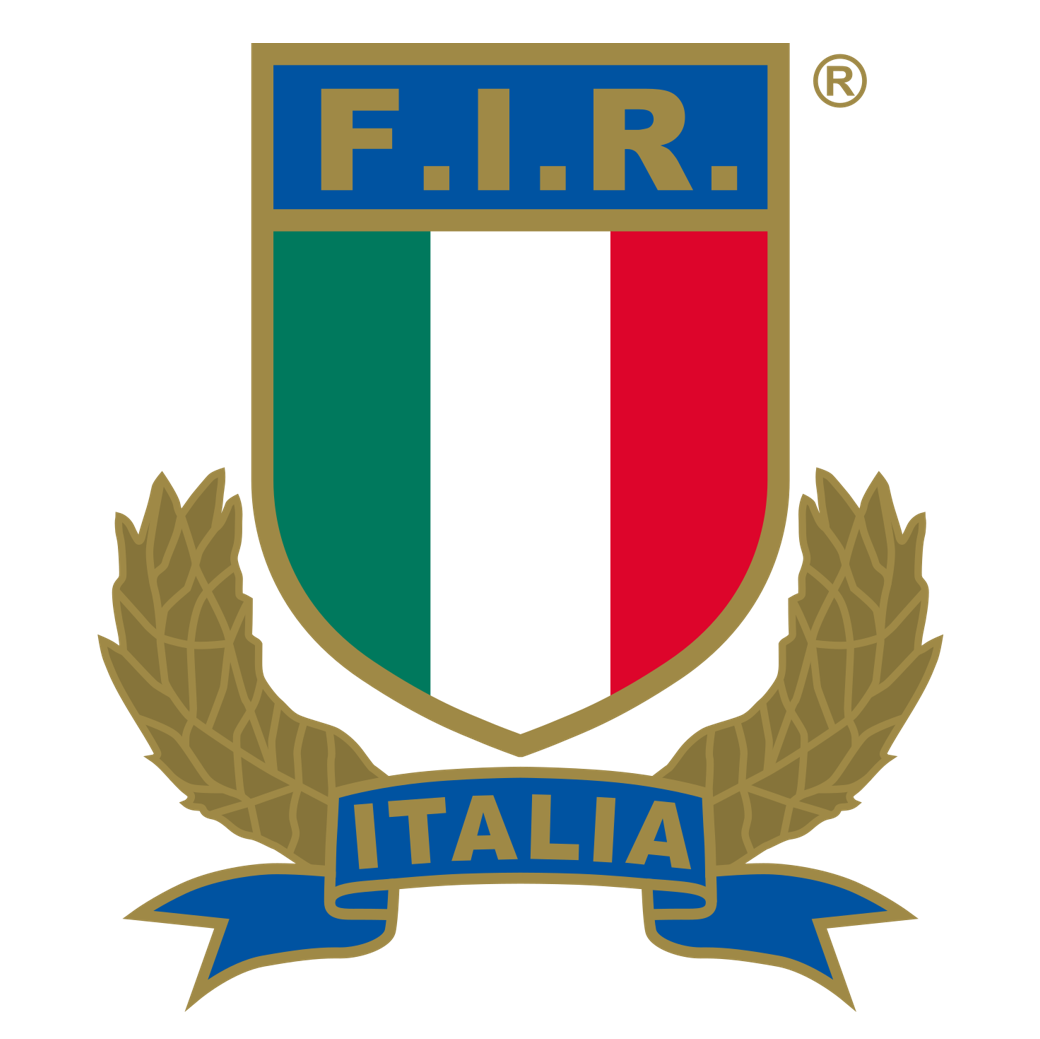 Rugby Union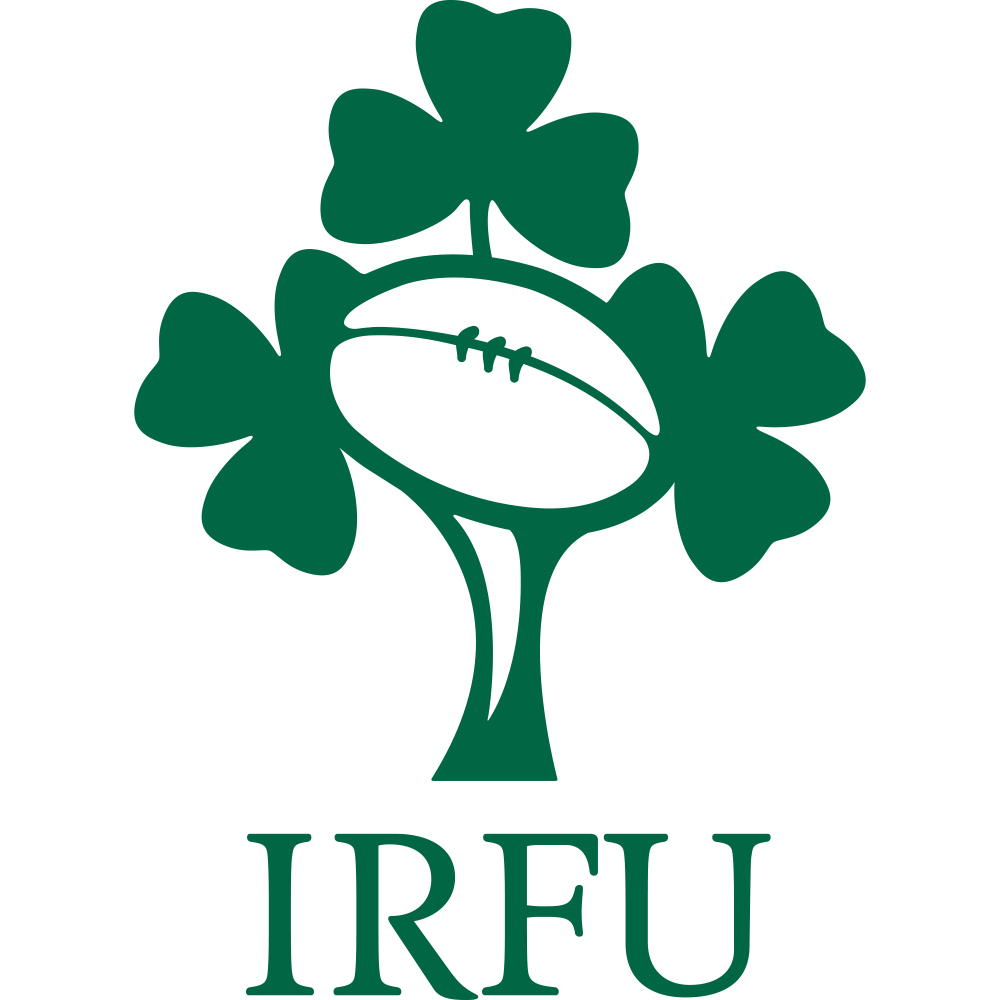 Ireland vs Scotland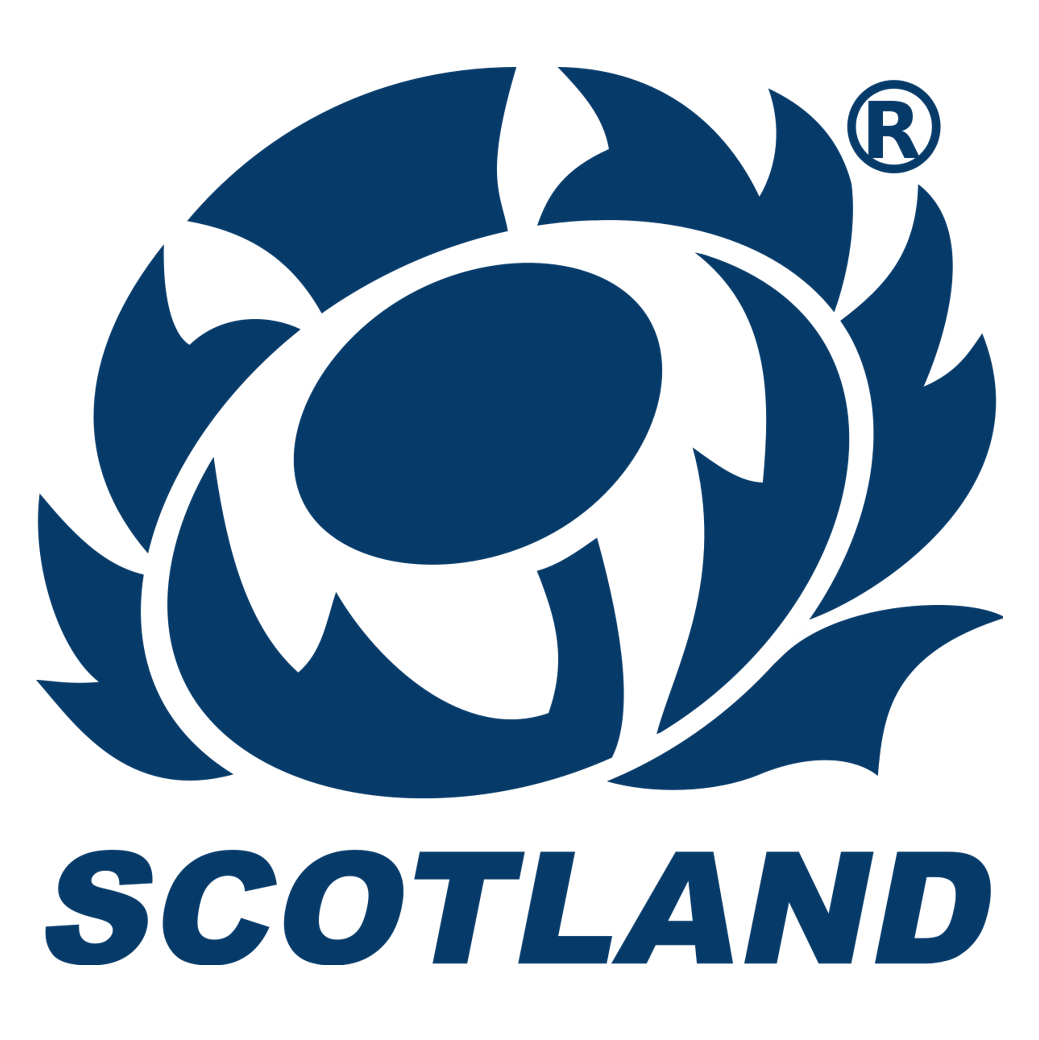 Rugby Union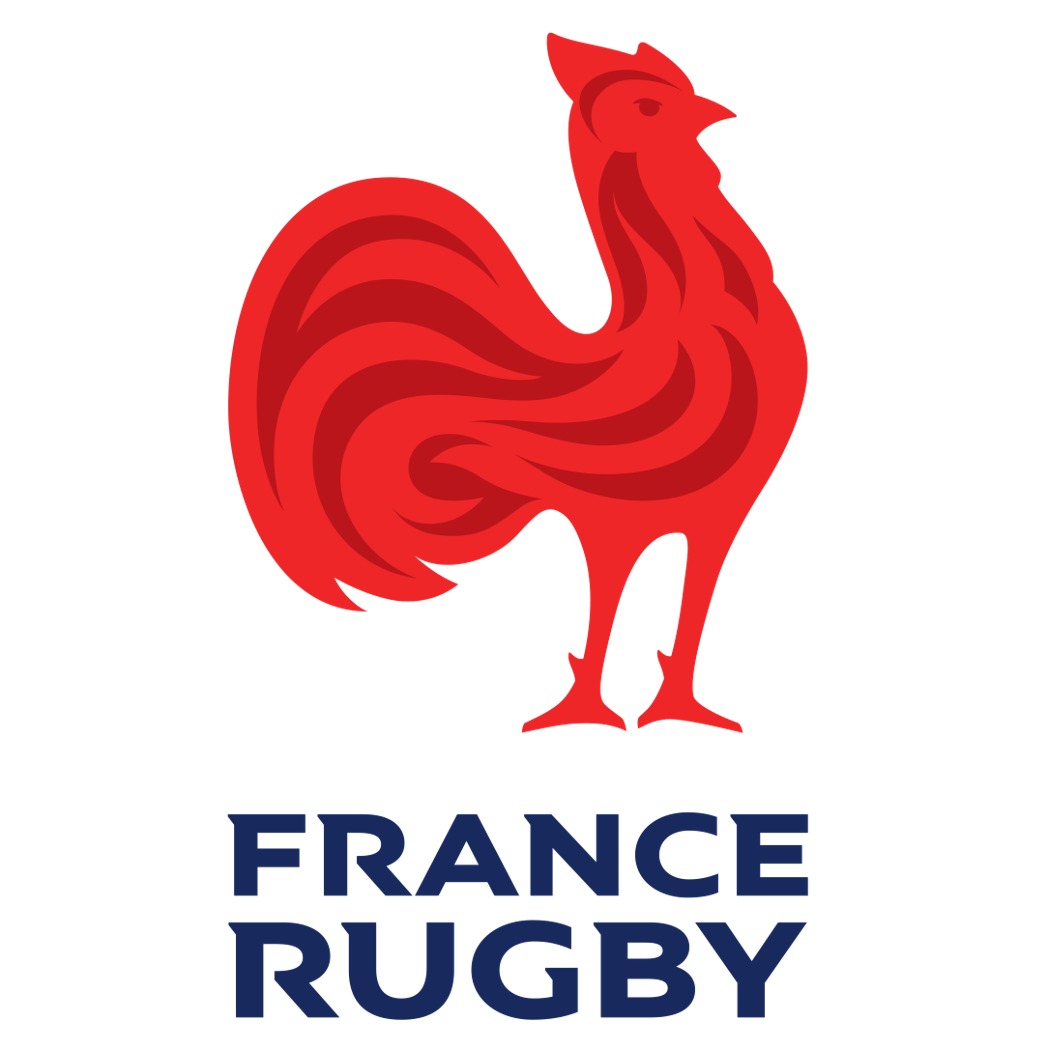 France vs England